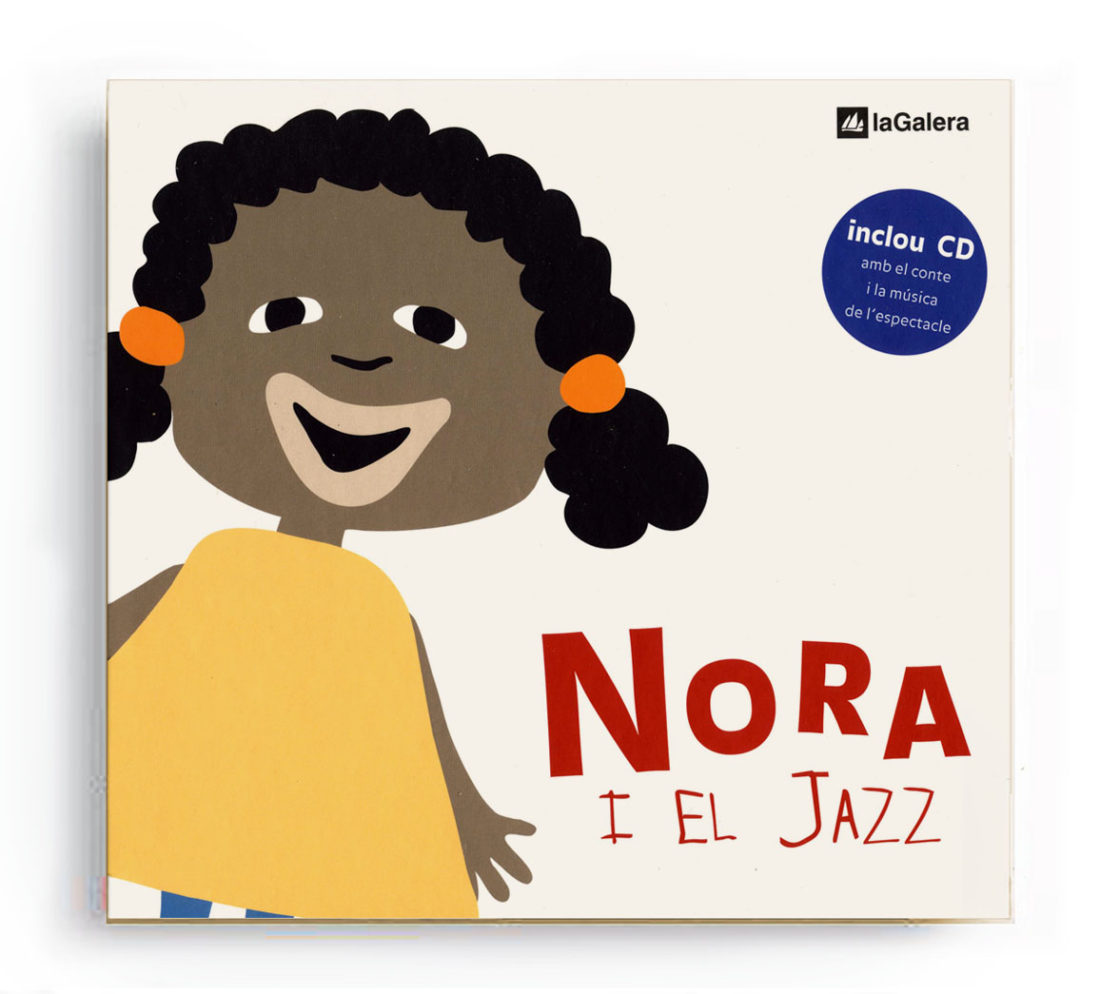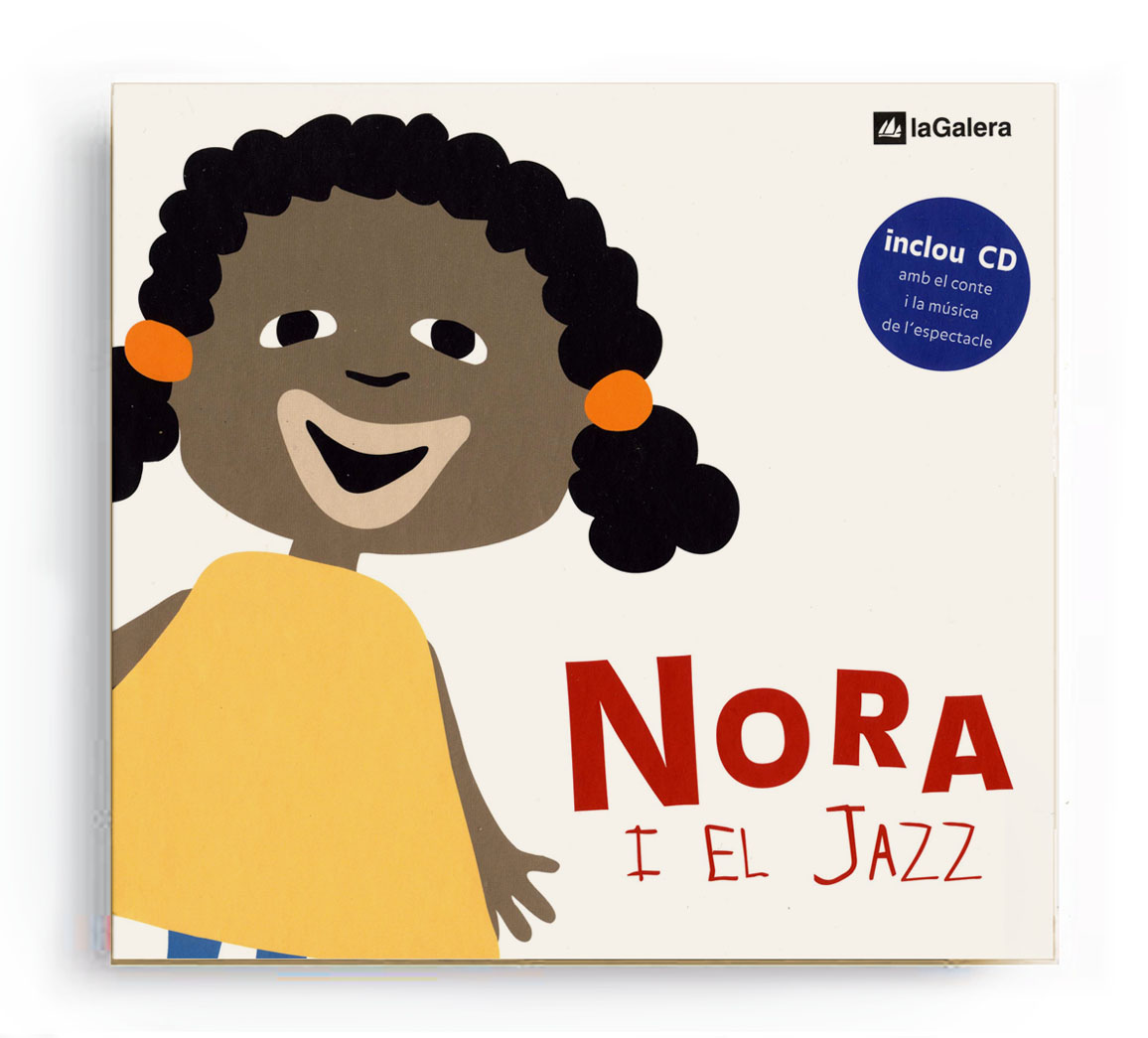 In this concert by La Big Band de Granollers, Nora, a little girl from New Orleans explains us that she loves music, presents us different jazz styles beyond the members of their family.
Joana Moreno i Toni Cuesta. Nora i el jazz. La Galera, 2007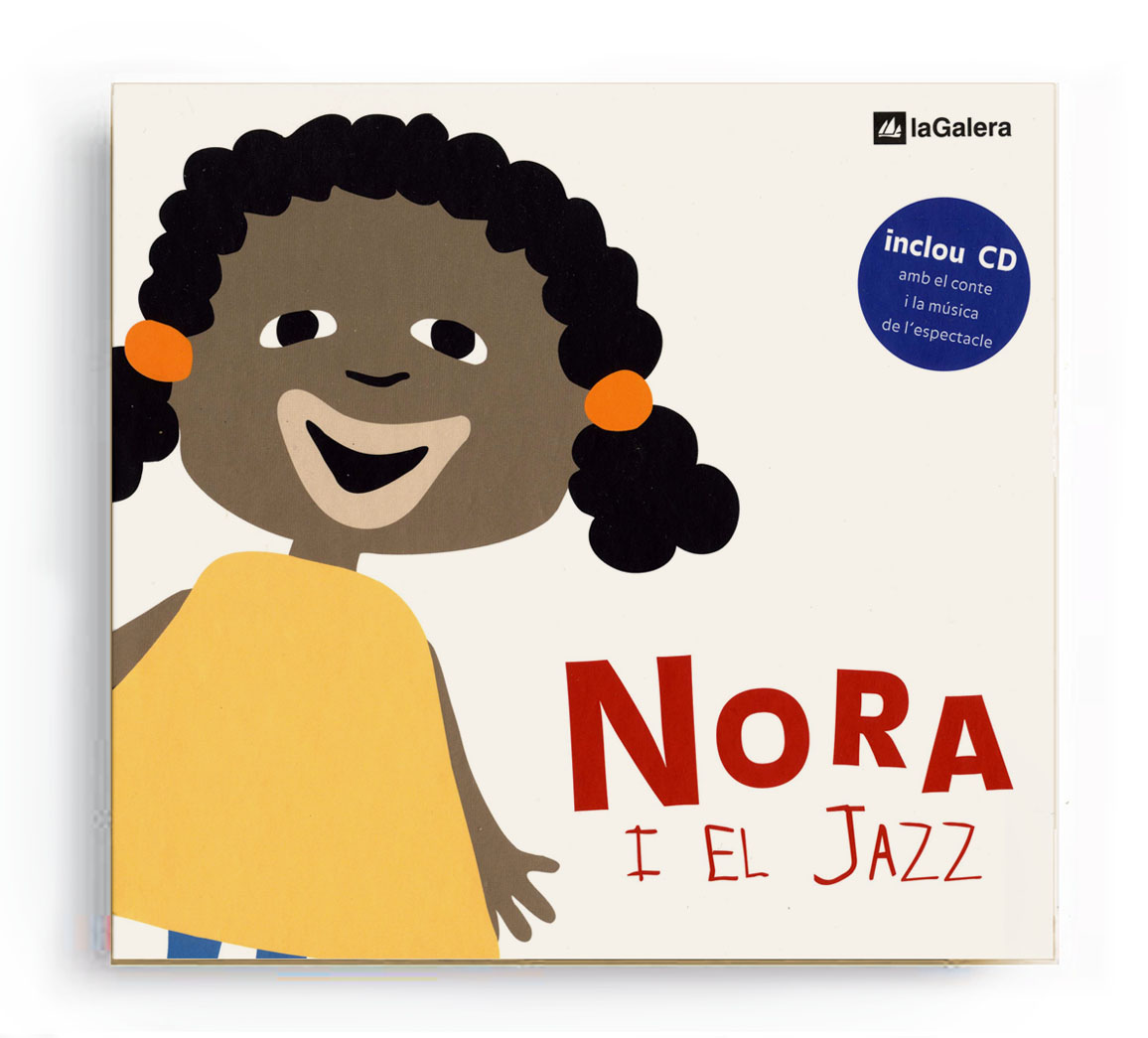 In this new show Nora calls us to a party with her friends Boris, Manuel and Shalim, and they shows us the jazz styles from Balcans, Latin America and Morocco.
In the last show, the grandfather of Nora introduces us to the african roots of jazz.